Luxurious Drinks BV is a company dedicated to open, long-term relationships with both our suppliers and clients.
Our portfolio is a collection of fine wines and spirits from around the world.
We continually look to service our relationship with established brand but are also highly focussed on new brands trying to find the surface to valuable clients respecting quality.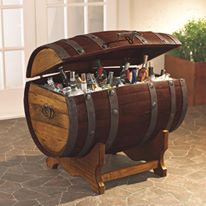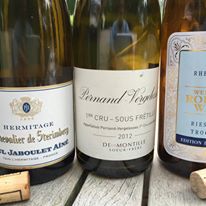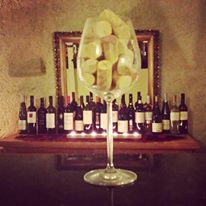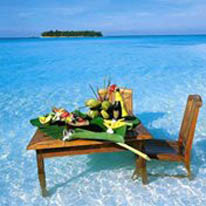 Jul 1, 2023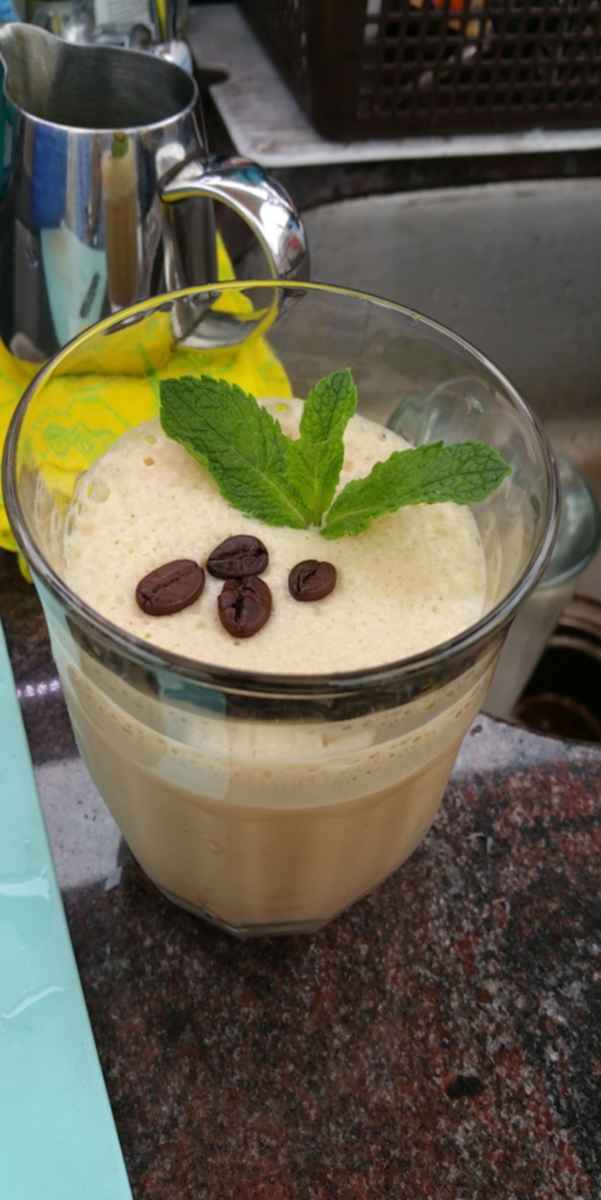 Apr 28, 2023

Dec 16, 2022
Nov 22, 2022